Whether your goal is to inform, entertain, increase sales or to evoke drama and emotion, STIJL can help you reach your objectives. We produce motion media not limited to television, web advertising, websites, documentaries, independent films, music and corporate videos and commercials.
STIJL – a master of analog productions, stop motion animation and one of the few studios creating with Syncro-Vox.
Our services include: Stopmotion Animation, Traditional 16MM & 35MM, Animated Banner Ads, Video Tutorials, Studio/On Location, Post Production Services, Streaming Media.
Pricing is competitive and flexible, you will be quoted a workable price for your motion project and note hourly/costs can fluctuate during production – we work closely and communicate verbosely with our clients to minimize over runs.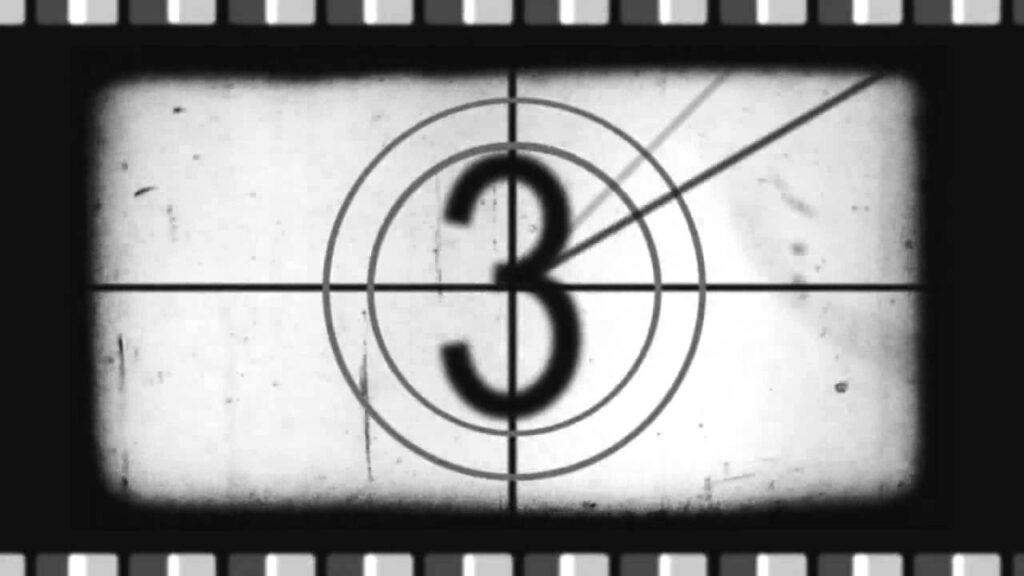 Contact us for further information regarding our cinematic services or to discuss your project.
© 1996-2023 STIJL All Rights Reserved.